Interactive Presentations
We specialize in creating videos that will help you advertise your company or your products. Just give us your requirement and we'll develop the script and flow. We can also edit your existing assets whether it's video, photo or copy.
Animation
Our animations can be fun, serious or both. It really depends on what you require. We can render the characters for you or we can use any of your existing photos/videos. By adding animations to your photos/videos, we create a memorable experience for your users. Your brand will have a lasting impact which can help you boost sales or just increase visibility.
3D Rendering
We can render anything from buildings, robots, cars, sceneries, floor plans, product items. Just send us your requirements and we'll do the rest.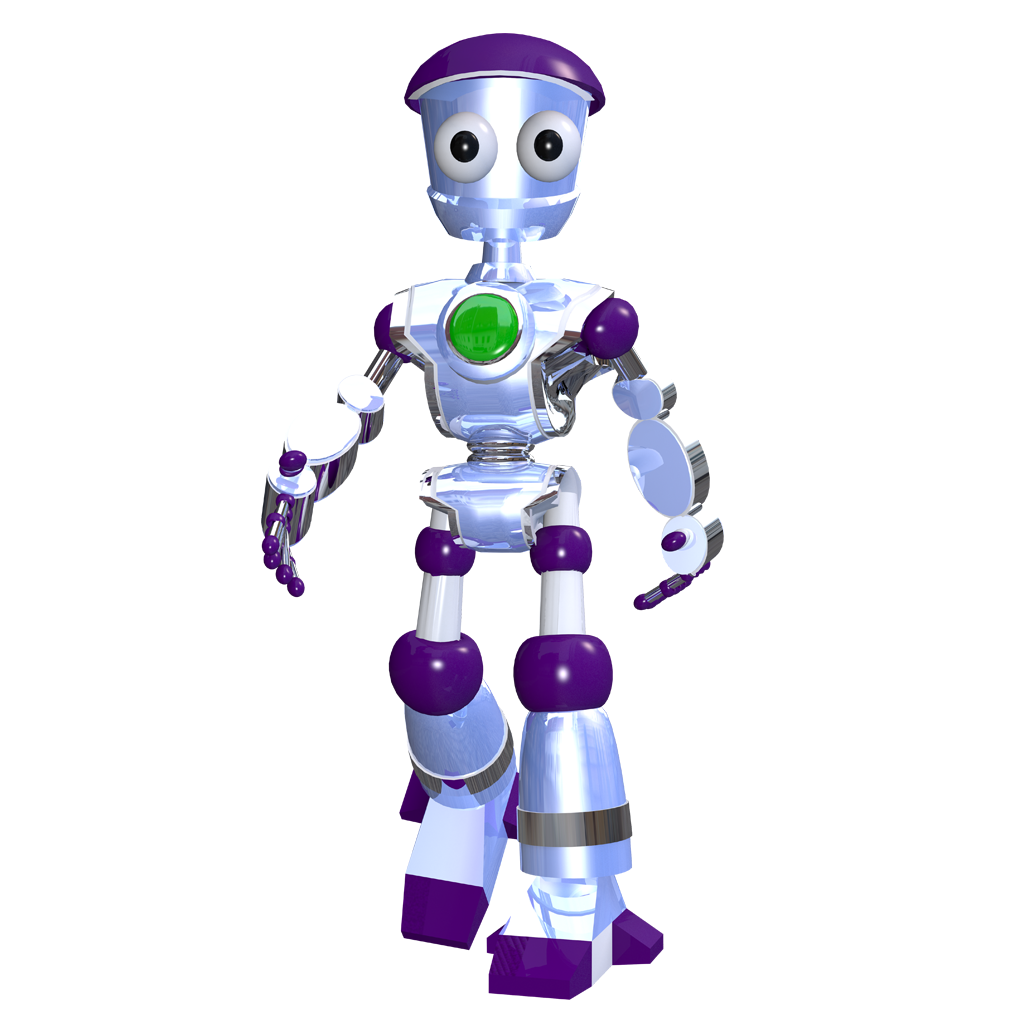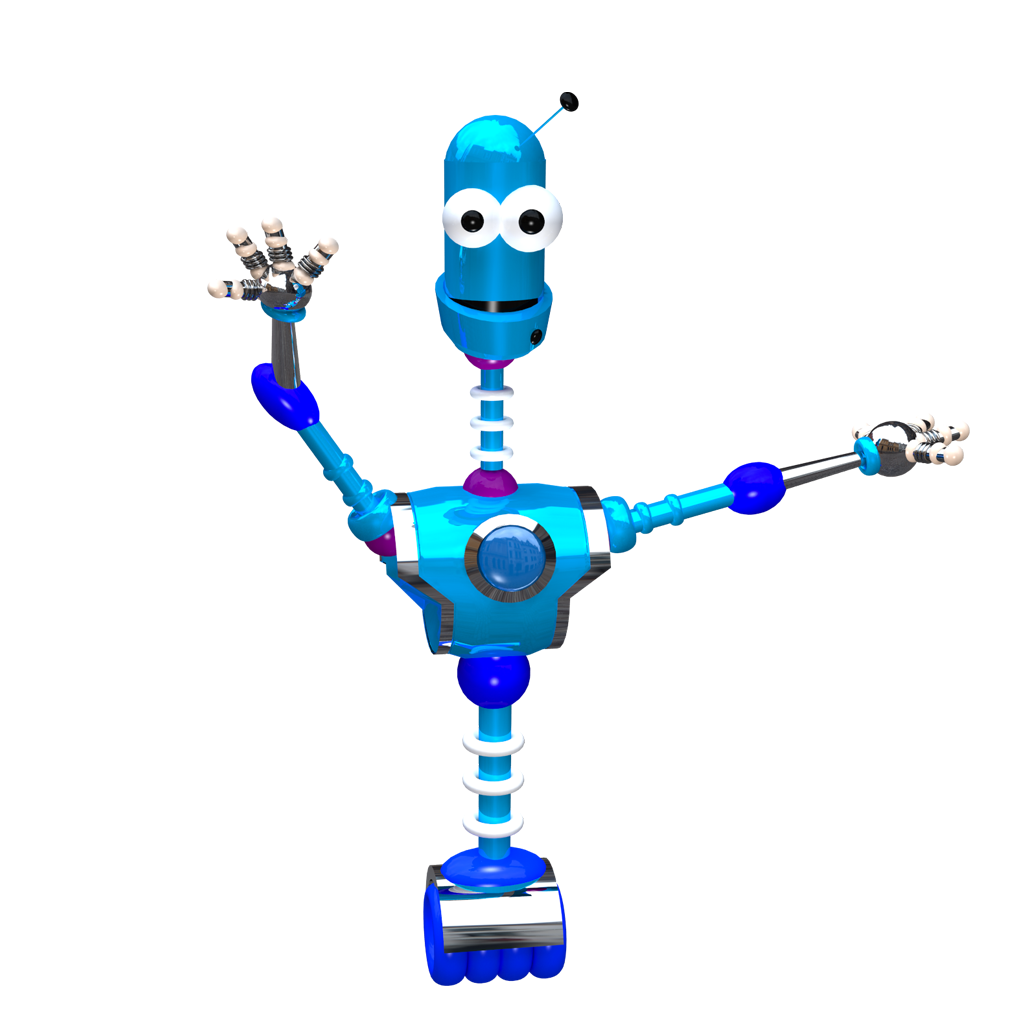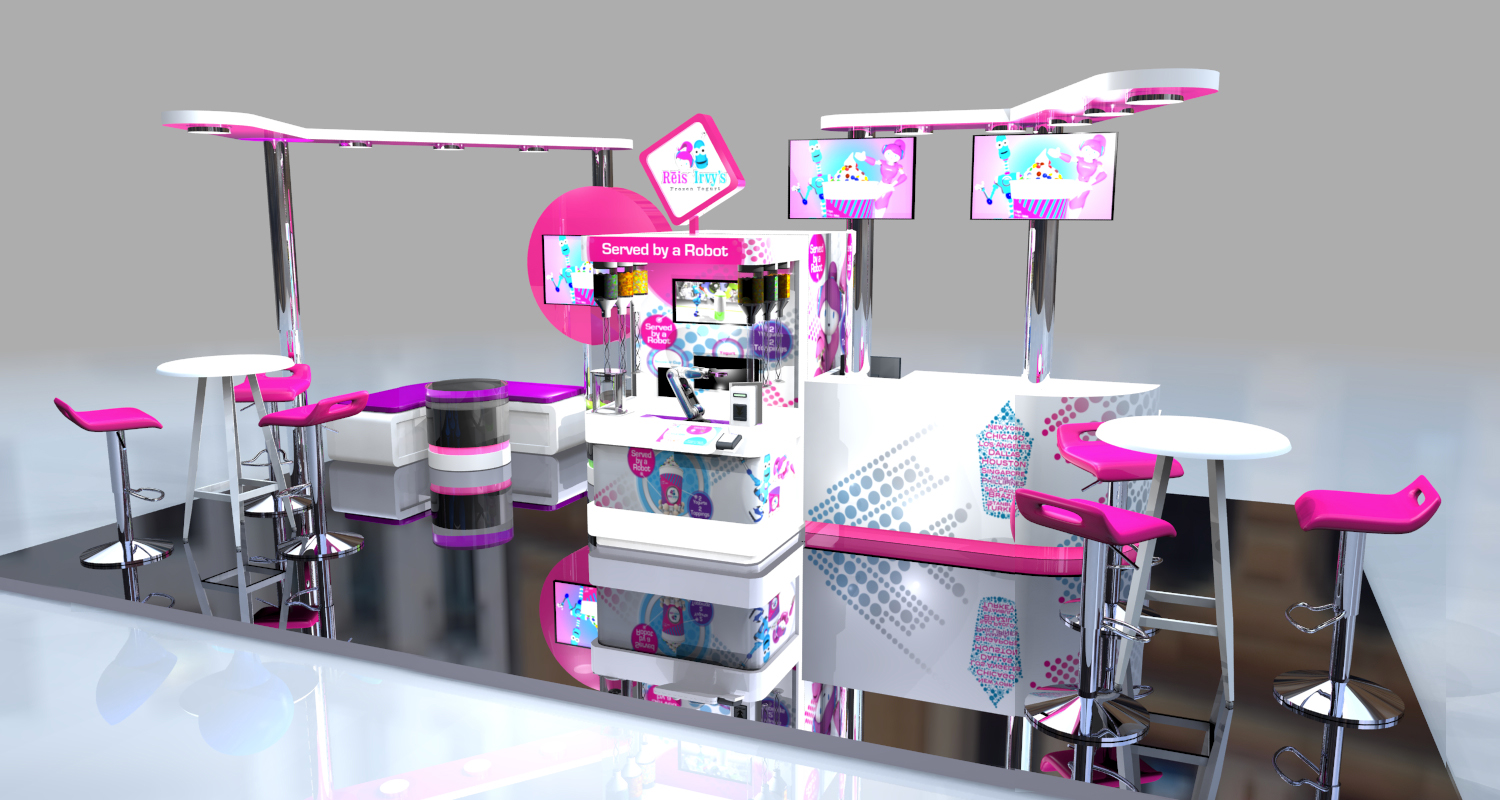 Basic Video Editing
Audio-Visual Presentations

For quick video editing

Video mashups

Video cleanups / optimization

Powerpoint Animations
CONTACT US
Commercials / Storytelling
10-sec, 20-sec, 30-sec teasers

Audio Overlay

3D Animations

Vector animations / cartoons

Video editing
INQUIRE NOW
3D Rendering
Real estate properties

Model houses

Characters / Cartoons

Machines

Floor Plans
CONTACT US