professional, high quality designs at an affordable price
who is nuclear brain?
With 13 years experience to broaden our shoulders, we have the ability to help you grow. And fast. Because we are 100% committed to your company's success, we have the luxury to focus exclusively on you. No interruptions. No exceptions.
get started by requesting a quote
hourly projects
With Nuclear Brain, there's no such thing as small projects. We can work with your day to day tasks with our Hourly Packages. Follow the link below to learn more about it.
click here to check our packages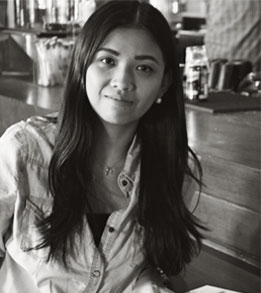 Joy Reyes
Creative Director
Luke Jones
Marketing Director